BUILD SOMETHING GREAT.
We focus on building great things…great buildings, great people, a great team, a great company, and
a great community. And that focus on greatness matters – it matters to our team members, it matters
to our subcontractors and trade partners, and it especially matters to the families that we build for.
Who would have thought that one simple statement could be so impactful?
Now let's do this!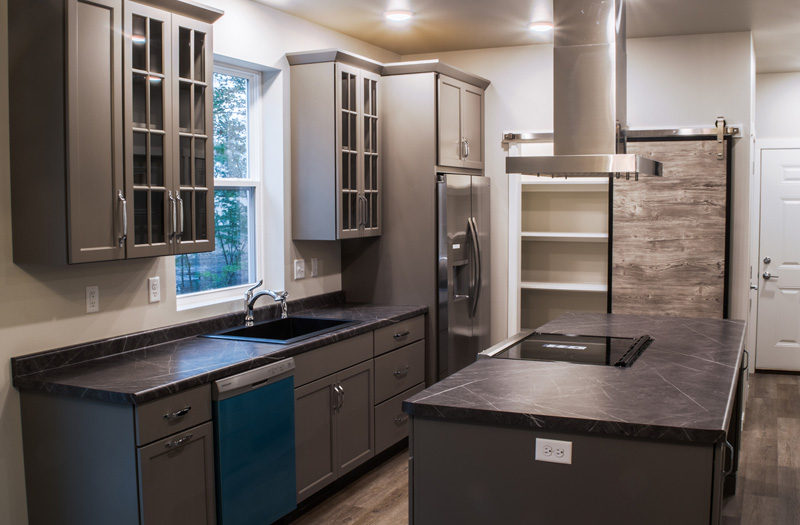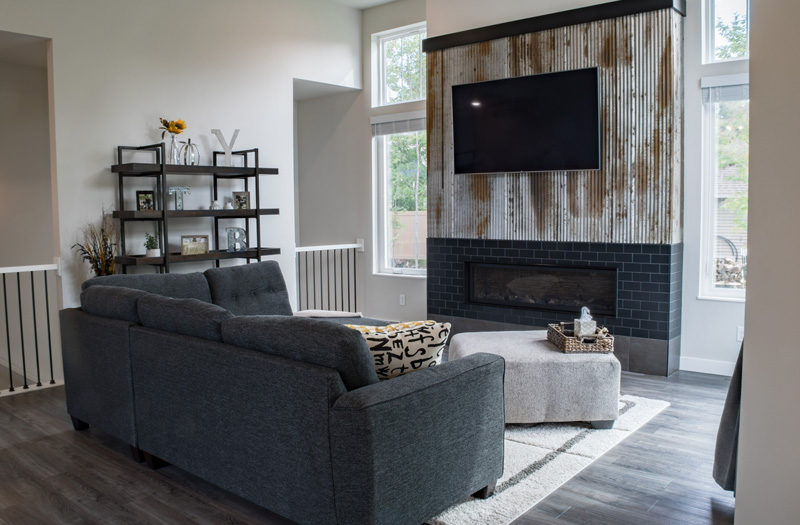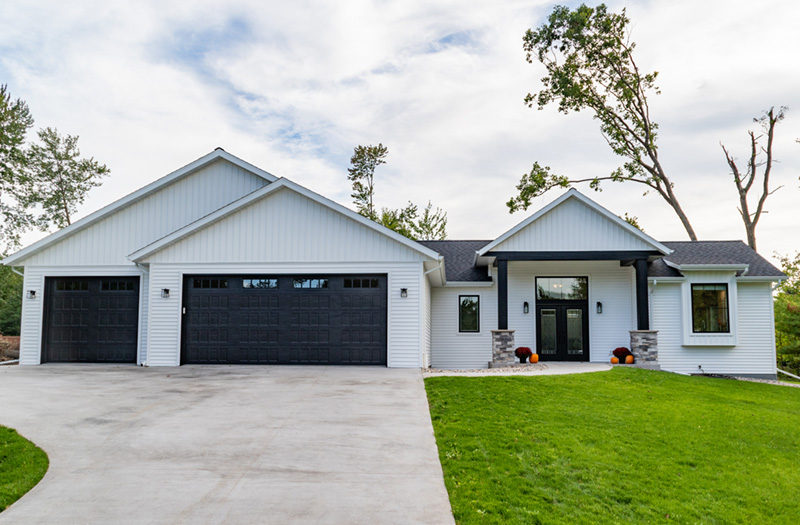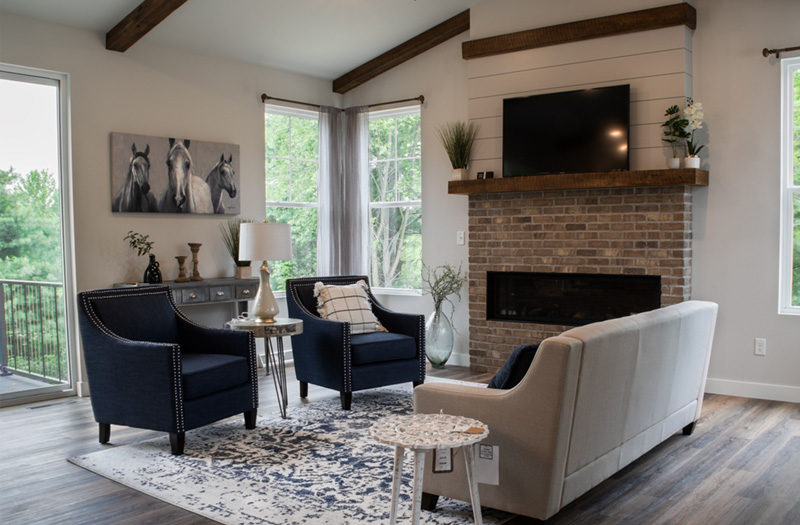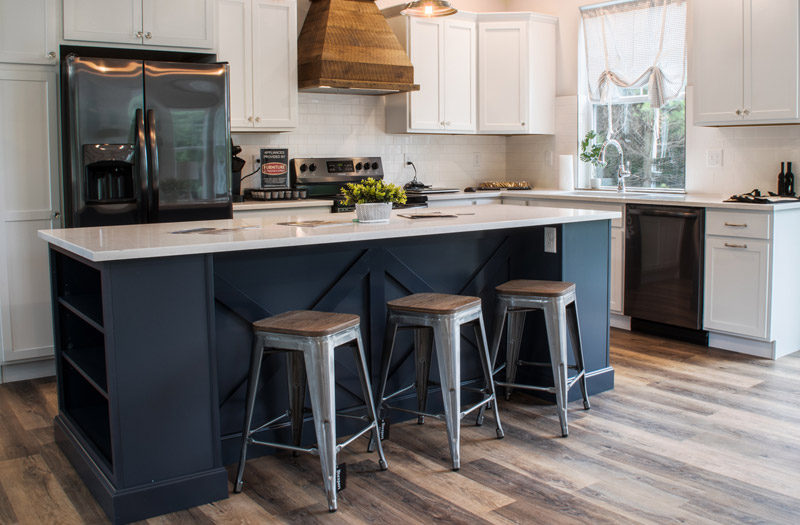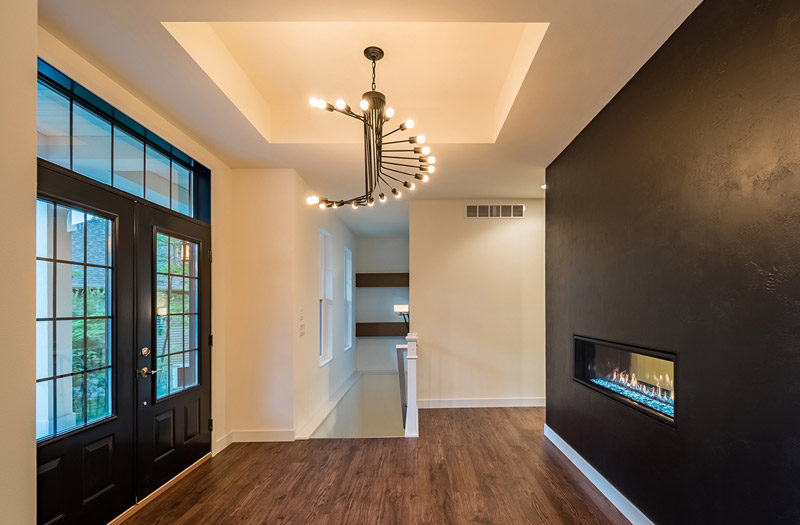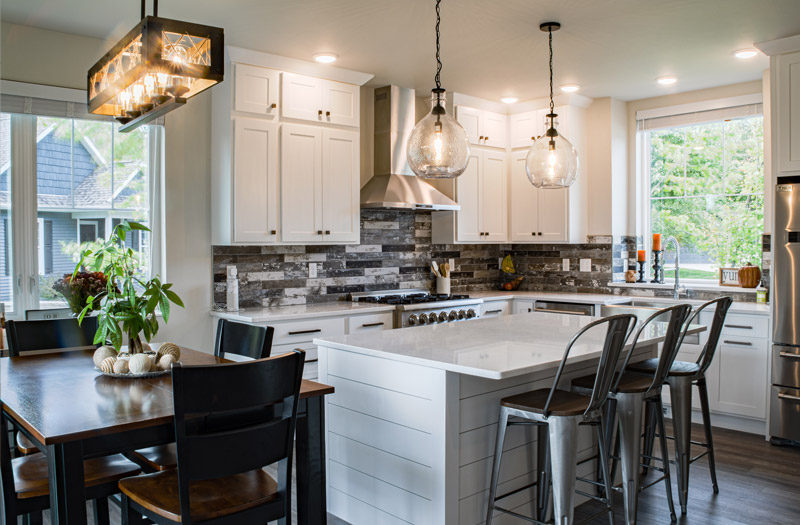 Welcome to a great building experience.
One that puts service first. One that is driven by your wants and needs. One that matters. All made
possible by your personal concierge service provided by Blenker Construction. We treat your home build
with the same white glove treatment you'd expect from any high touch experience. The benefit to you?
An unforgettable building adventure…and for all the right reasons: