Other Services
We also offer Design/Build services for the following:
Envision Homes by Blenker
We offer a library of semi-custom home plans that are designed for optimal functionality through value engineering, yet can also be gently modified to meet your needs. Envision Homes features a simplified selection process that guides you to keep overall costs in check. Pre-designed story boards assembled by our design team are created with affordable products and display the latest trends infunction, style, and colors to assist our clients with final selections. If a great space at an affordable price is what you desire, our handpicked plans are perfect for you.
Remodel
Whether it is building out an unfinished basement, re-doing a kitchen, adding garage space, or giving your entire home a make-over, we can help. We will meet with you onsite to discuss your dreams, get all the necessary information for design, create a budget, work through any structural or engineering issues to draft a plan to make your dream a reality, and perform or oversee all work to be done. From start to finish, we will help every step of the way.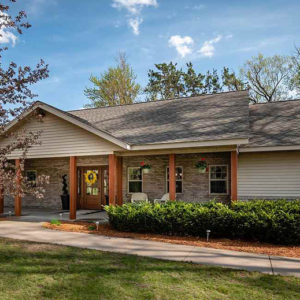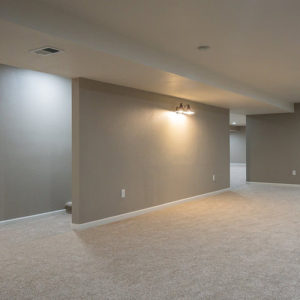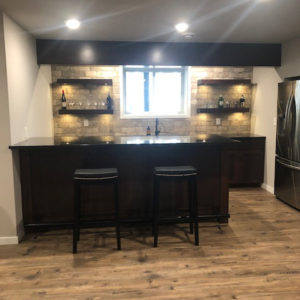 Light Commercial
If you have an idea for a small scale project such as an office, warehouse, or a retail shop but not sure how to move forward, let's talk. If the design requires State submittals and approvals, we can coordinate the design process with a team that will consider your needs, budget, code standards and requirements, zoning regulations, architectural and/or engineering reviews, interior design, and execution of the building contract. Light commercial work requires extra time spent on the front end to make certain all requirements are met so the project runs smoothly during construction. We will help you through this process.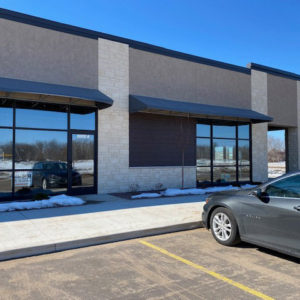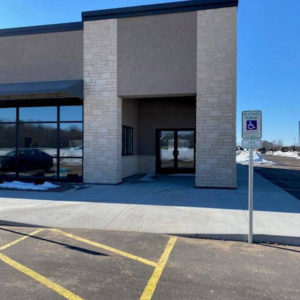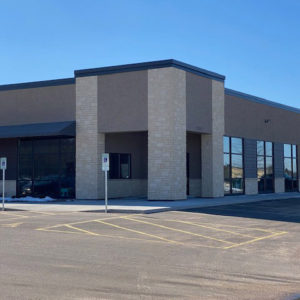 Multi-Family
Our wheelhouse for multi-family construction revolves around townhomes, condos, zero lot lines, and 4-unit to 10-unit buildings. All of these projects are wood framed and keep building practices conventional and affordable. We create multi-dwelling properties that are not only functional and affordable, we also take pride in paying attention to curb appeal. After all, if you are in the market to compete for tenants, or if you are part of a homeowners association that wants to maintain the value of their properties, the aesthetics of your development is what can set you apart from the rest. Our in-house drafting services keep the project moving forward quickly and efficiently. Our interior designers bring all the materials, colors and finishes together. And our project managers, site superintendents, and field carpenters bring it all to fruition.